At St Rose we encourage the children to think about others that are in need and less fortunate than they are. The school community supports Caritas (Project Compassion), St Vincent de Paul and sponsor two students who live in the shanty town of Candela, near Lima, Peru.
2017 – New Sponsored Children
St Rose is now going to sponsor Sophie and Patrick. Both children are in need of special assistance. Sophie's mum and Patrick's grandmother are finding it difficult to care for these children and provide for their schooling on a regular basis.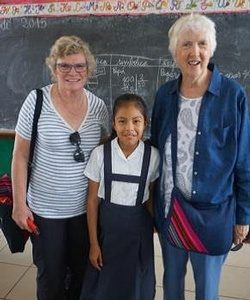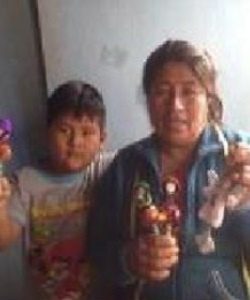 The Sisters of Mercy thank St Rose for continuing to support these children. It means a lot to the families when they don't have to worry about school fees and school requisites.
Our previously sponsored children
From Peru with Love